RESERVATIONS:
Advanced reservations are required. All tours are walking tours and last approximately 2 hours. All tours are rain or shine. Tours are limited to 28 persons per tour.
PRIVATE TOURS:
Special Groups like bachelorette or birthday parties, please book a reservation by phone (504-638-2895) for a private tour.
PRIVACY POLICY:
Your information will not be sold or given away to third parties. All sales are secured.​
ADULT TICKET PRICE:
Senior • Student • Military • Police • Firefighter
(Discount only with ID)
PER CHILD TICKET
(Children 12 & Under)
Tour Begins Here:
1400 Block of Washington Avenue
Tour begins at 12:30pm
LOCATION: Front Gates of Lafayette Cemetery #1; Located across from Commander's Palace Restaurant in the Garden District
LUSH GARDENS • HISTORIC HOMES • ABOVE-GROUND TOMBS​
Explore the legendary Garden District as you hear tales of its early history. The tour begins in Lafayette Cemetery #1 where we'll discuss our city's early efforts to deal with epidemics and house the skyrocketing numbers of dead with mass graves.
Hear how we switched to above ground tombs when those bodies would rise to the surface, and how we can fit dozens of the departed in a single tomb. See the tombs of the famous and infamous New Orleanians and learn our strange mourning customs. Examine famous tombs, sculptures, headstone errors and other hidden gems you won't hear about on any other tour.
Photography is encouraged!


Discover the lush gardens and historic homes of the Garden District. Hear stories of the fascinating and unusual people who settled the neighborhood; its unusual history during the Civil War, when famous mansions were occupied by Union generals; the bizarre and hilarious corruption, vice, and murder of the Gilded Age – and see a few celebrity homes and film locations along the way! We go beyond just the architecture, to bring to life the real history of the violent, filthy, corrupt and fascinating city of New Orleans in all its glory.​



Garden District
Antebellum Mansions
Above-Ground Tombs
in Lafayette #1
Historic Streetcar on
St. Charles Avenue
LUSH GARDENS
HISTORIC HOMES
ABOVE-GROUND TOMBS​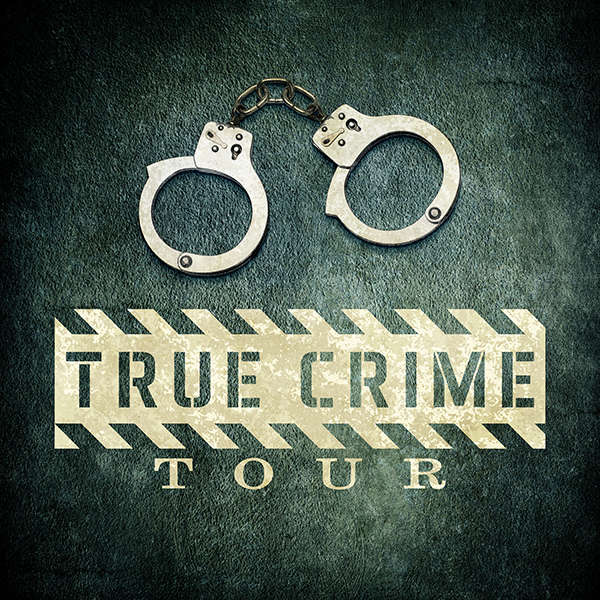 Vampire Street Theatre & Ghost Tours