VAMPIRE LEGENDS • VOODOO LORE • GHOSTLY HAUNTS​
New Orleans has a colorful and often tragic history. On the Vampire Street Theatre tour of the French Quarter, hear of the infamous murders, suicides, and other tragedies that have inspired such famous authors as Anne Rice, Poppy Z. Brite and Robert Lynn Asprin.
Walk down darkened streets as our skilled raconteurs use their words to paint pictures in your mind and show you the TRUE stories of the French Quarter really are stranger than fiction.
What is a ghost? What is a haunting? What is the difference between a vampire of fiction, and those of history or legend? Find out the answers to these intriguing questions on New Orleans Original Paranormal Expedition.​
​





Vampires hidden in
the Ursuline Convent
Ghost Dancer in the
Quadroon Ballroom
Dueling Grounds
behind the Basilica
Tour Begins Here:
Johnny White's Hole In The Wall Bar
718 Bourbon Street
Located in the red building
at the corner of Bourbon & Orleans
VAMPIRE LEGENDS
VOODOO LORE
GHOSTLY HAUNTS​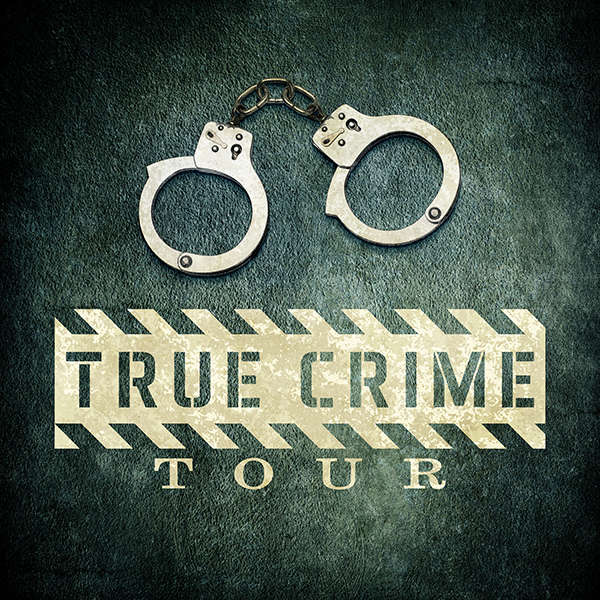 RESERVATIONS:
Advanced reservations are preferred. All tours are walking tours and last approximately 2 hours. All tours are rain or shine. Tours are limited to 28 persons per tour.
PRIVATE TOURS:
Special Groups like bachelorette or birthday parties, please book a reservation by phone (504-638-2895) for a private tour.
PRIVACY POLICY:
Your information will not be sold or given away to third parties. All sales are secured.​
ADULT TICKET PRICE:
Senior • Student • Military • Police • Firefighter
(Discount only with ID)
PER CHILD TICKET
(Children 12 & Under)

Vampire Street Theatre & Ghost Tours